New PTS Engineering Positions Filled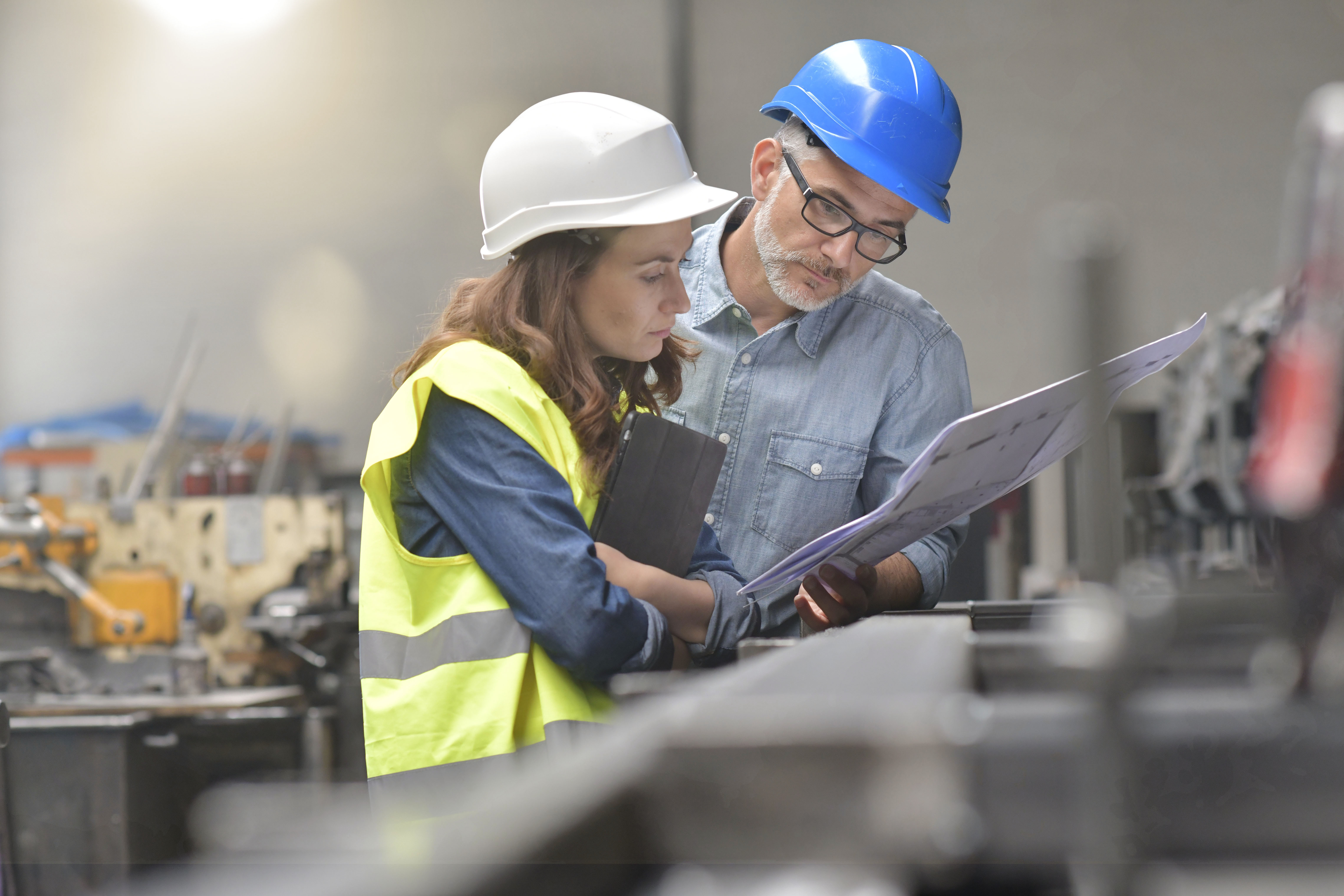 PTS has brought on board new positions with unique engineering skillsets. Our model is a hybrid of recruiting and staffing but done with a focus on efficiency and savings for our customers.  
Here's some positions along with the responsibilities they are accountable for:
Quality Engineer
Creating Manufacturing Instructions.
Developing and implementing new product qualifications plans including first article inspections, Gage R&R, process flow diagrams, and inspection plans that align to the production sequence and ensure appropriate quality validation is being collected.
Leading activities associated with assembly jigs / fixtures and gaging.
Manufacturing Engineer
Leading material part presentation to all workstations.
Creating dunnage and kit cart designs in CAD.
Liaison between management and operators for material presentation.
Leading design efforts for any necessary component lifters that are needed.
Process Engineer
Conducting time observations and create operator standard work using an inclusive leadership style with the operator.
Creating a balanced amount of work at each assembly workstation.
Ensuring operator standard work is aligned to the Manufacturing Instructions to ensure quality.
Factory Support Engineer
Site point of contact for supporting assembly and testing of customer product.
Interfaces with respective customer departments to ensure compliance with engineering specifications.
Leading, executing and coordinating manufacturing initiatives with other interdisciplinary teams on cost savings, productivity and/or reliability projects.
Working with all applicable departments and suppliers on all stages of the design for manufacturing processes, including, Process Failure Mode Analysis, financial impact, and configuration management.
Working in coordination with the factory and process engineering teams to set project priorities and implementation schedule.
Supporting technical decisions for qualifying non-confirmative material for assembly and test.
Project Engineer
Making decisions and applies concepts to issues of high complexity.
Resolving issues through immediate action or short-term planning.
Managing long term planning to meet the project milestone fulfillments.
Developing and fulfilling the engineering planning for the assigned projects.
Attending/leading customer project gate and status meetings.
Supporting the advanced design and development of mechanical components.
Ensuring high reliability and compliance with design/quality specifications by using mechanical creativity and engineering experience, as well simulation based product development and design techniques.
Need a specialized position filled quickly? Contact sales@phoenixtechnology.com.