Recruiting Done Better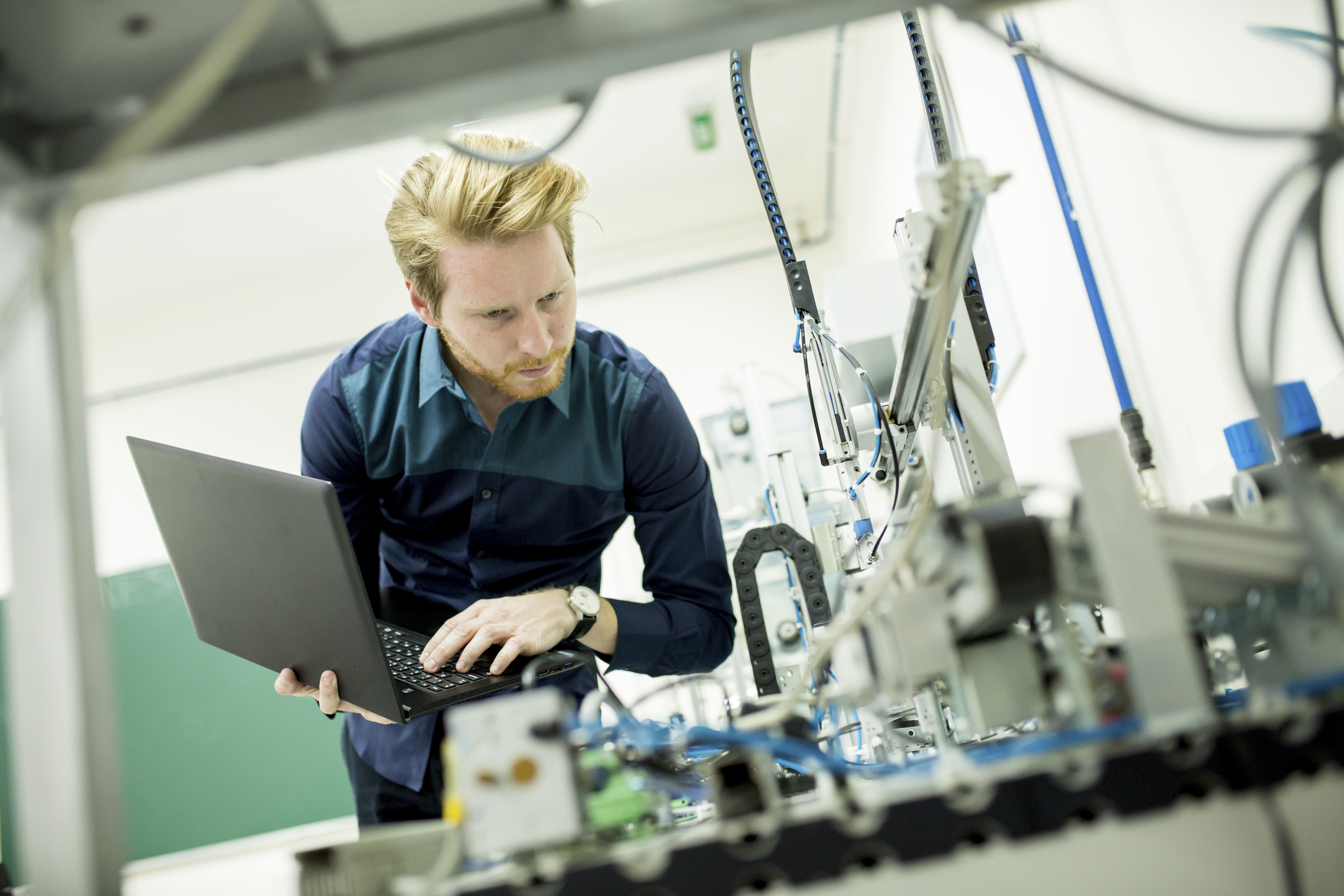 In addition to the technology that we bring to the table, Phoenix also supplies a solution to a common problem – lack of engineering expertise. Our model is a hybrid of recruiting and staffing but done with a focus on efficiency and savings for our customers.  
After confirming customer requirements – that is when the magic starts to happen. Phoenix identifies the best potential candidates, then narrows that list down further before presenting to the customer. This concludes with a meeting involving all three parties to ensure a seamless fit and transition.  
One of the unique aspects of our model is that the engineer is technically a Phoenix employee. We pay their salary, benefits, etc., but they go to work every day and work as a member of our customer's team. Because of our streamlined model, you can save 25-40 percent of your traditional labor expense by letting us absorb the overhead cost of that individual.  
Traditional staffing has a high upfront cost of 25-30 percent, on top of the first–year salary. We turn that model on its head and provide an engineer at an hourly rate, with no other burden cost. Phoenix handles all the "people care" and alleviates the customer's typical HR function.  
Unlike traditional staffing, Phoenix provides a desirable, full benefit package that allows us to attract superior talent who feel secure with their employer. 
By using Phoenix to help fill a position, the customer can "test drive" these engineers for a year. They can then hire that individual after a year without any fees or transition costs, unlike many of our competitors.
With all the uncertainty that the manufacturing industries are currently facing, the ability to adapt and be flexible is more important than ever before. Phoenix's engineering service provides this flexibility better than any other option and allows teams to ramp up or scale down, without dealing with the headaches of onboarding, benefits or severance costs.  
Phoenix hires people, not resumes. 
For inquiries, contact sales@phoenixtechnology.com.
Like us on Facebook: